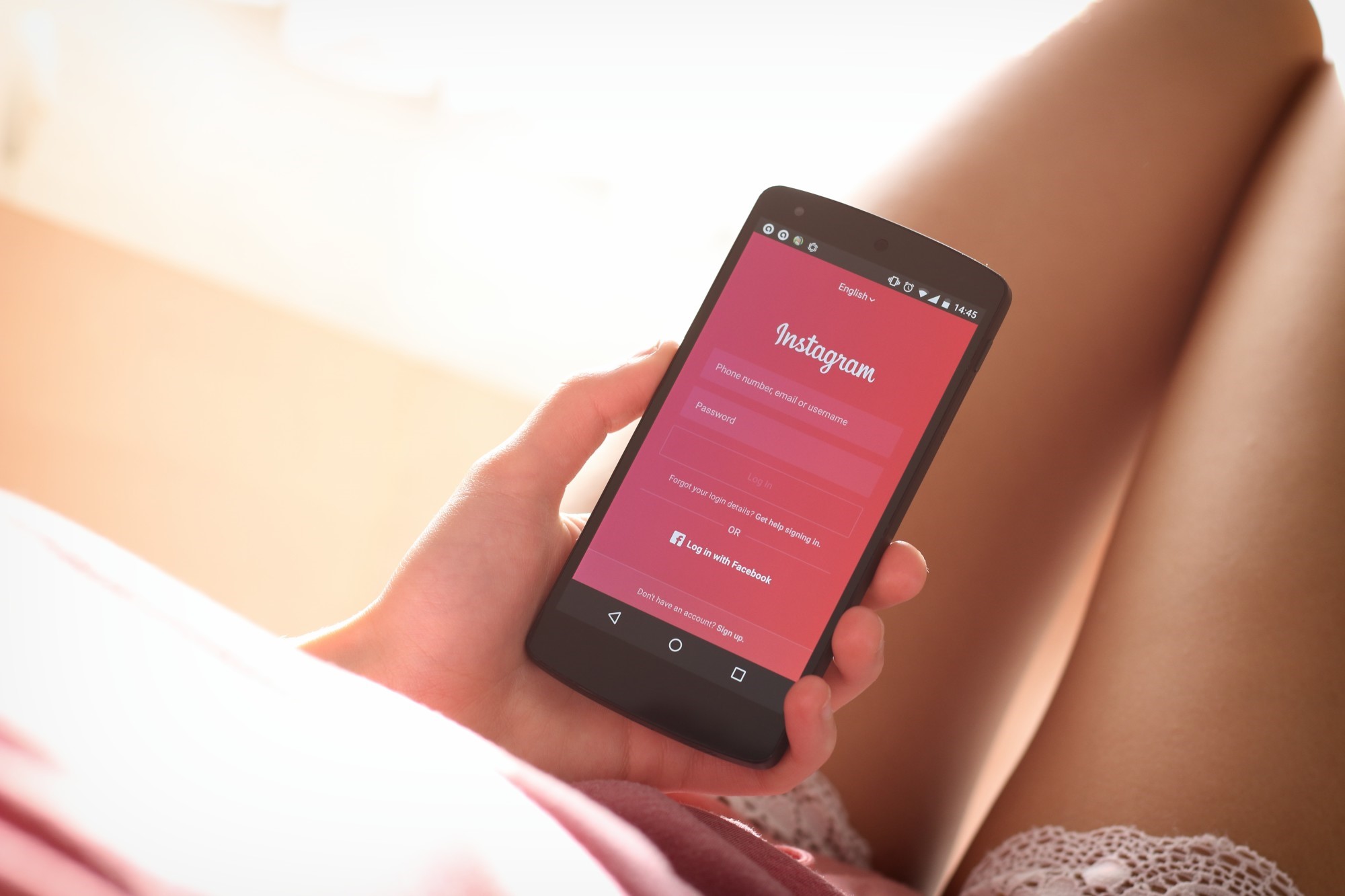 Did you know that Instagram influencers get paid around $300 per sponsored post, according to research? Some Instagrammers earn significantly more from companies trying to attach their brand to the influencer. If you're an avid social media maker with the aspirations to become a paid influencer, then you need to know how to get a sponsor. Check out the below for our blog post on how to get sponsored on Instagram. Check out everything you need to know!
1. Keep Your Focus on Your Niche
Instagram influencers are most successful when they focus on a particular niche. Don't try to spread yourself too thin. You can't draw an audience for every topic. So, you should stick with what you know. This includes everything from the style of photos you post on your Instagram to the things you mention daily on your posts. You want to establish trust with your audience. This is the trust that allows you to promote your sponsor's brand on your posts without losing your audience.
2. Ensure You Display Consistency
Your audience wants to be able to depend on your Instagram. You need to keep your level of activity on social media consistent. Instagram's algorithm either promotes or penalizes users based on whether they post consistently or not. That's why you need to determine how frequently you want to post on Instagram. It doesn't matter whether it's every day or several times per day. You should also consider the time you post. Staying regular with your time slots for posting is important to attract a sponsor.
3. Increase Your Followers
Sponsors will only support your Instagram if you have a significant number of followers. The number of followers is usually crucial in determining how much money you can generate from sponsorships. There is no easy way to get more followers. You simply need to produce excellent content that people want to engage with. However, using hashtags and tagging brands are other great ways to link your Instagram with a company's brand. Not sure how to make Instagram stories? Check out Make Instagram Stories for Free.
4. Engage With Your Audience
You can't simply pump out content with ever engaging with your audience. You should be interacting with your followers as much as possible. That means replying to questions and thanking them when they complement your photography skills. You want to improve engagement with your Instagram posts rather than simply appealing to followers who never say anything. Followers who engage with your Instagram are much more likely to benefit if your sponsor as well.
How to Get Sponsored on Instagram?
Before you can successfully attract a sponsor for your Instagram, you need to get your social media game up and running. You need to improve your social media tactics and get your audience growing and engaged with your content. If you want to know more about how to get sponsored on Instagram, you can check out our blog for much more on digital marketing.