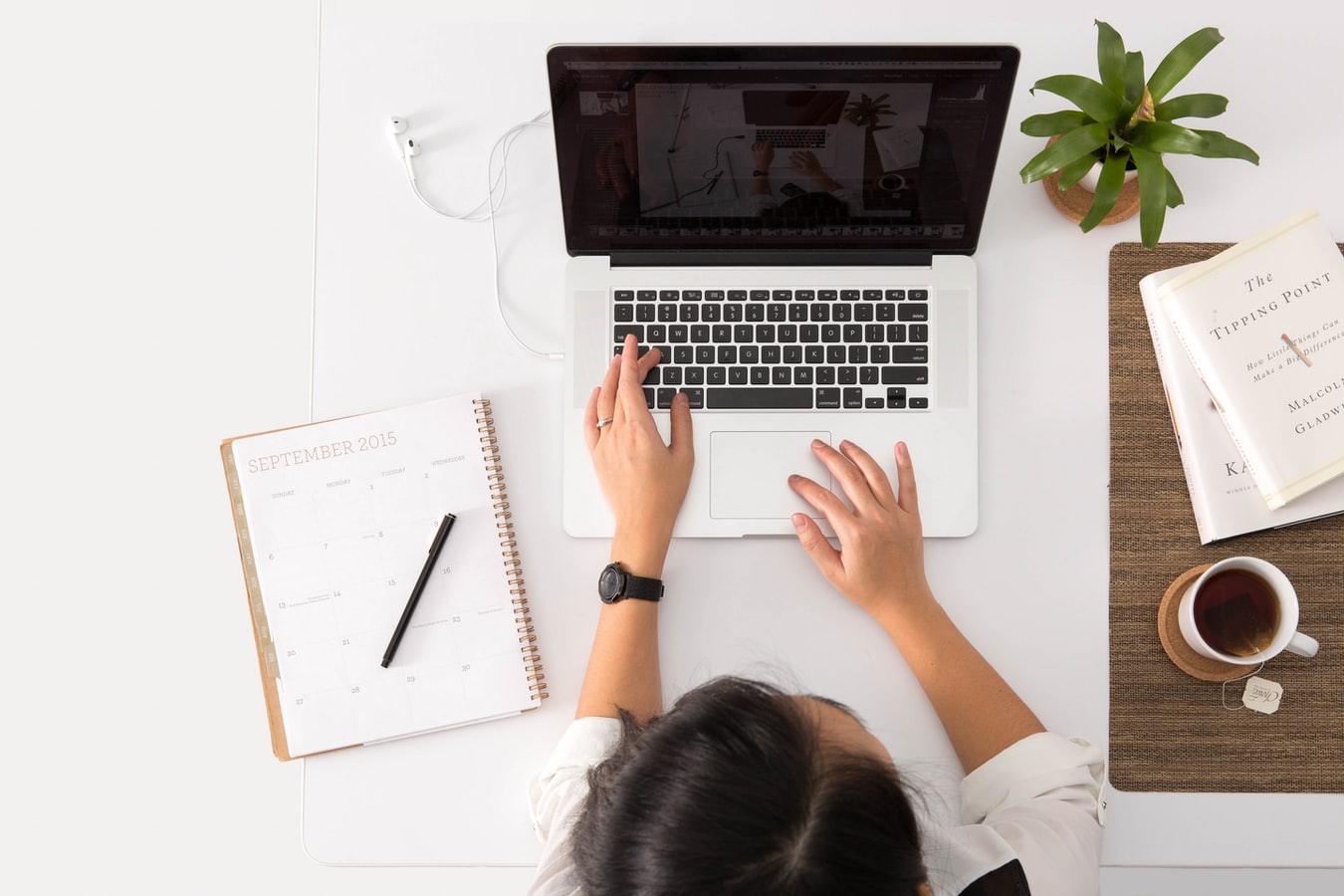 We have all, at one time or another, made use of an online video converter. They are extremely convenient and make watching our favorite music videos without an internet connection possible. When you do not have an internet connection, but want to listen to music in your car, our first point of call is, usually, a video converter. The question arises, however, what is the legality of using online video converters? That is exactly what this page will hope to answer for you. It is important to add, you must always check the legality behind things of this nature, lest you wind up in court for video piracy.
The internet is not as simple as it once was ten or so years ago, and now you can wind up in serious trouble for watching licensed content illegally. Here is whether or not it is legal to use online video converters.
What Are Video Converters?
What are video converters, you ask? Before one can explain the legality behind it, one must first explain the article itself. Video converters make it possible for you to start downloading YouTube videos in the comfort of your own home. You need only the name of the video and are able to simply input it into the program and sit back while the video of your choosing downloads. They work without internet connection (after the download is complete) so that anywhere and at any time, you are able to watch your library of downloaded files.
'Steam-Ripping'
Videos platforms are not, as of this moment, and have not sued anyone for steam-ripping (downloading from the site through third parties). While it is indeed a violation of their Terms of Service, it is one that they do not pursue legal action over. Years ago, a few video platforms collectively threatened the largest video converter website, arguing that the website was in direct violation of their Terms of Service, which as aforementioned, outlaws downloading a video stream, the reason being that it manipulates code to download the files. Interestingly, however, the accused video converting website refused to comply, and the video streaming platforms decided not to prosecute, nor take it further. The only thing that came out of the potential lawsuit was that Google took it off of its ad network, thereby making it completely unfindable on the search engine. Only a few years later, however, it was back on there, and right at the top.
So it appears that video streaming platforms, while feigning anger, truly do not care whether or not you convert videos from their site, and as a user of the site, you needn't worry about becoming the victim of a lawsuit.
Copyrighted Videos
For video converting proponents, however, you are not out of the water yet. Copyrighted videos are, without a doubt, illegal to convert and download. And, while nobody has found themselves being prosecuted yet, prosecutions are always on the horizon and a potential. You can, of course, watch absolutely any video that you want to on the video streaming platforms themselves, copyrighted or not, but when you begin downloading them, you instantly break copyright law.
It is possible that in years to come, downloading absolutely anything from video streaming platforms without their approval may become illegal if it is for your own personal use. If the law is introduced, you can unquestionably expect the music industry to start taking legal action against video platforms, which in turn, as a result, will begin imposing strict legal action against their users for downloading, converting, or using third party video converter services.
Non-Copyright Legality
After a lawsuit in Germany, it was made apparent that it is not illegal to convert non-copyrighted videos to MP3 format. This means, wonderfully, that we can continue converting anything that we want, notwithstanding the Terms of Service. It is not a crime, and therefore, you simply risk a ban from the service that you are using. The only outcome of the German lawsuit was that these services were no longer allowed to create libraries of videos, and rather, can still convert, but cannot store them for you on their individual platforms, which for many, was a real bummer.
The Future
It is unknown what the future may hold for video converting platforms. They may become illegal, or they may not. We might as well, for a while, we have them at least, make the most out of them, lest one day we miss them dearly. The future for this is uncertain.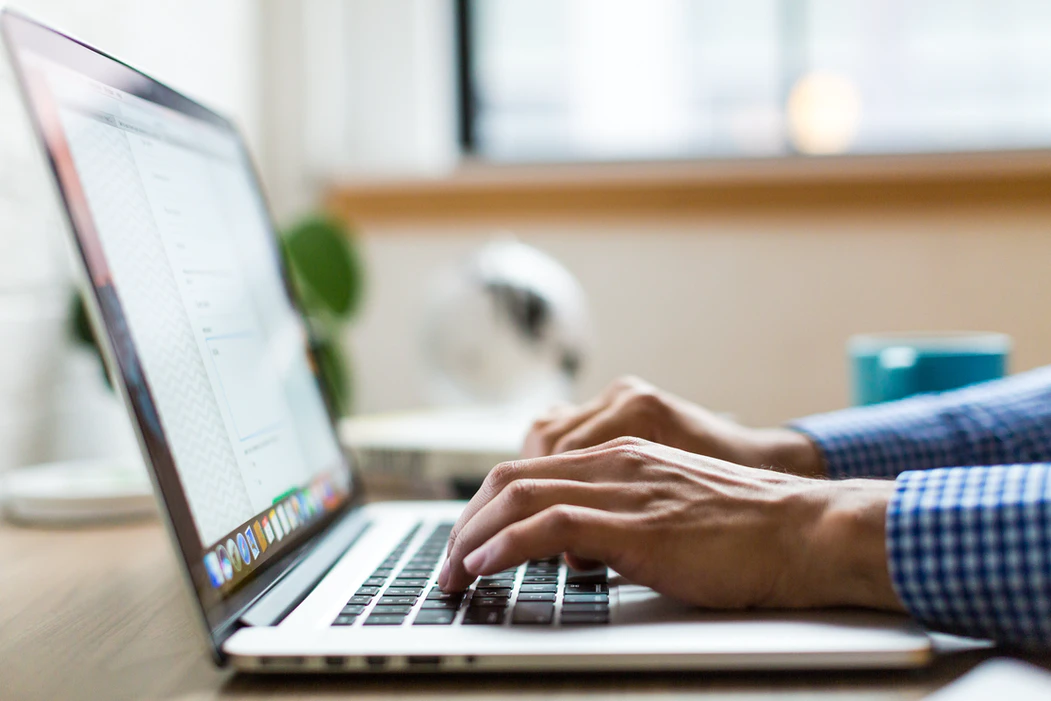 Now you know the legality behind downloading videos through third-party video conversion platforms. It is, as we have discussed, completely legal, providing that it is not copyrighted material. Be cautious and ensure that whatever you download isn't copyrighted, lest you may become the victim of a lawsuit mounted by an indomitable adversary you cannot face.